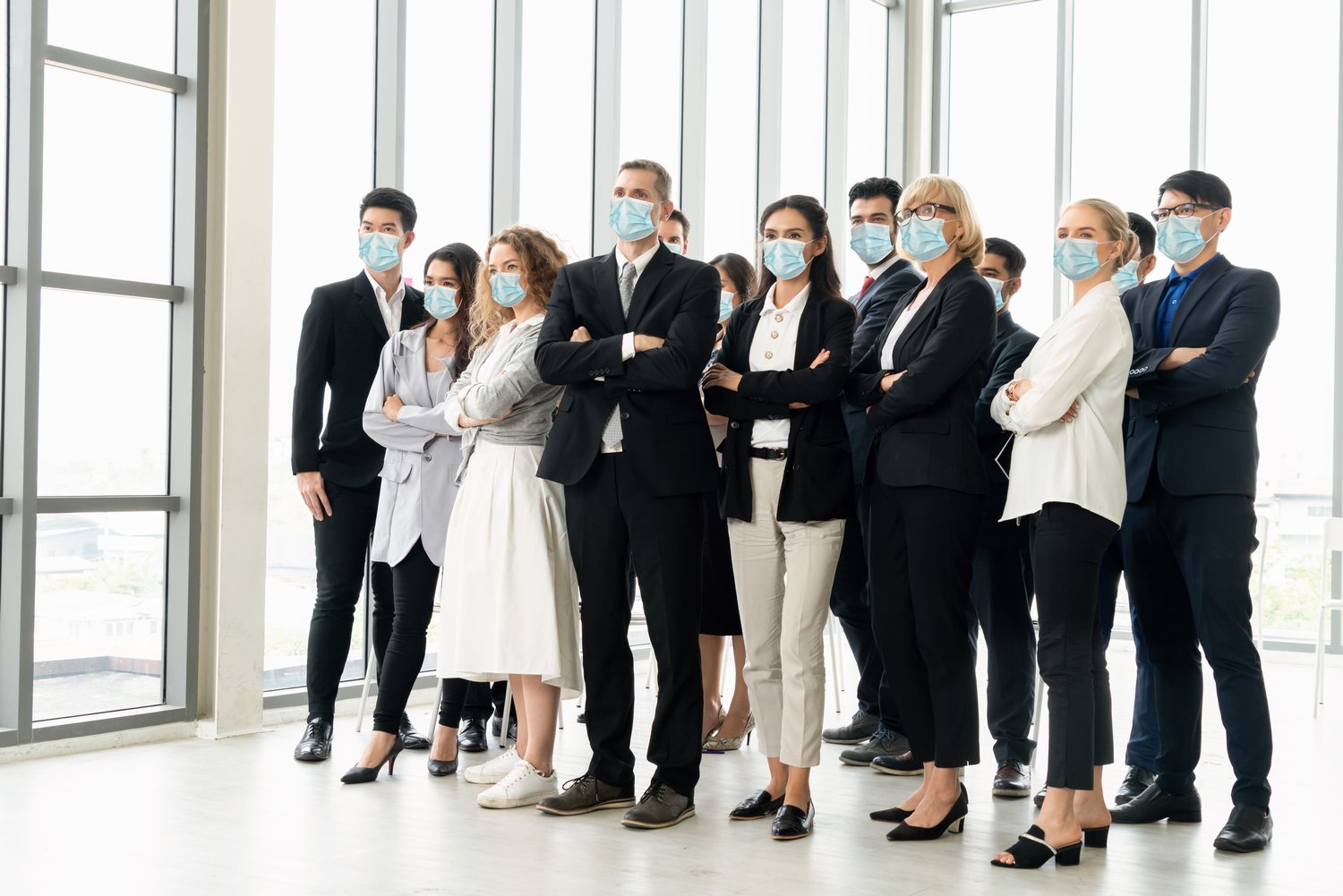 SANITODOS (Global Long Health, S.A.) The global changes brought us together as a society and a company, our priority has always been to satisfy the needs of the corporate, industrial and health sector in Spain and Europe, this is how our company was born; SANITODOS.
With you even in the hardest moments
We collaborate with the world during the global crisis with the production of products with the highest quality standards of the EU.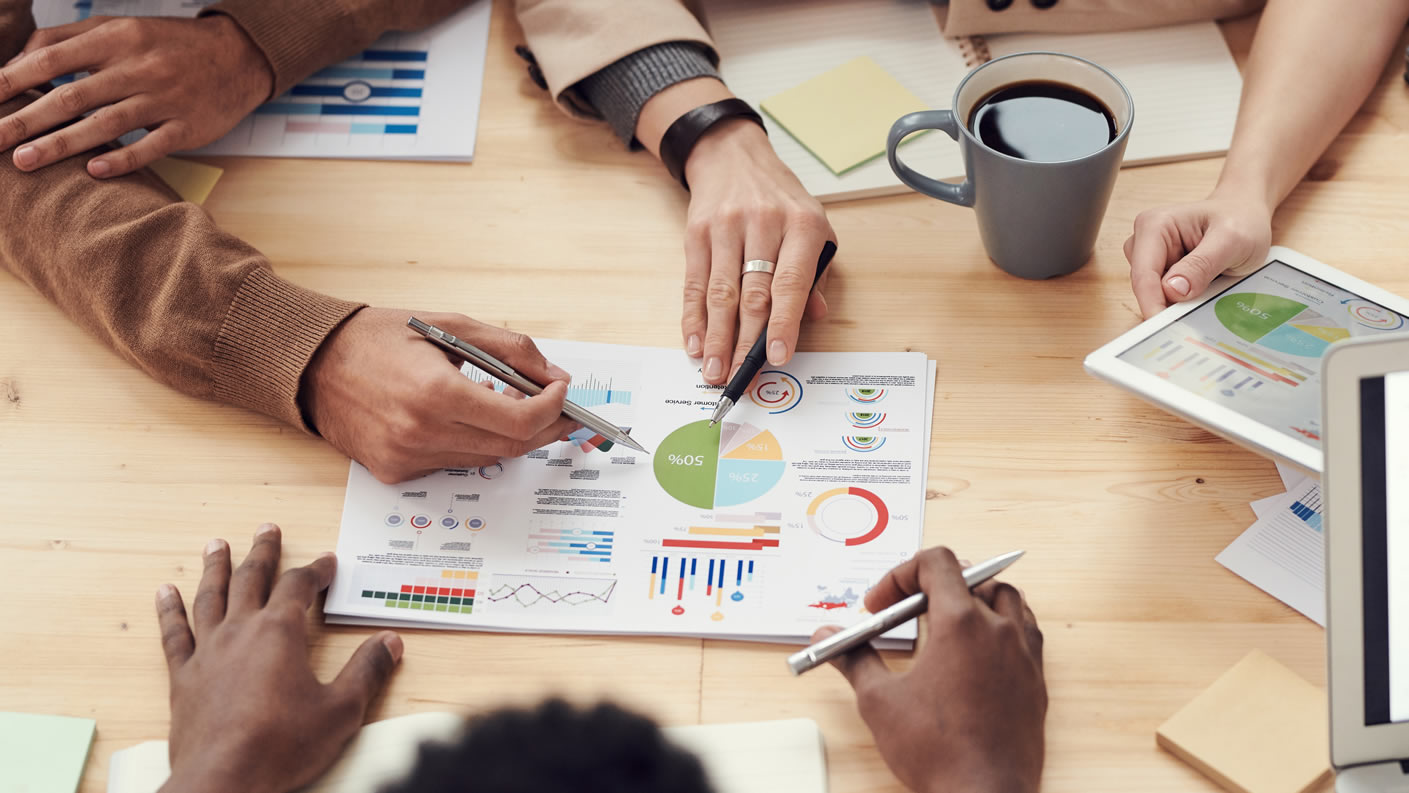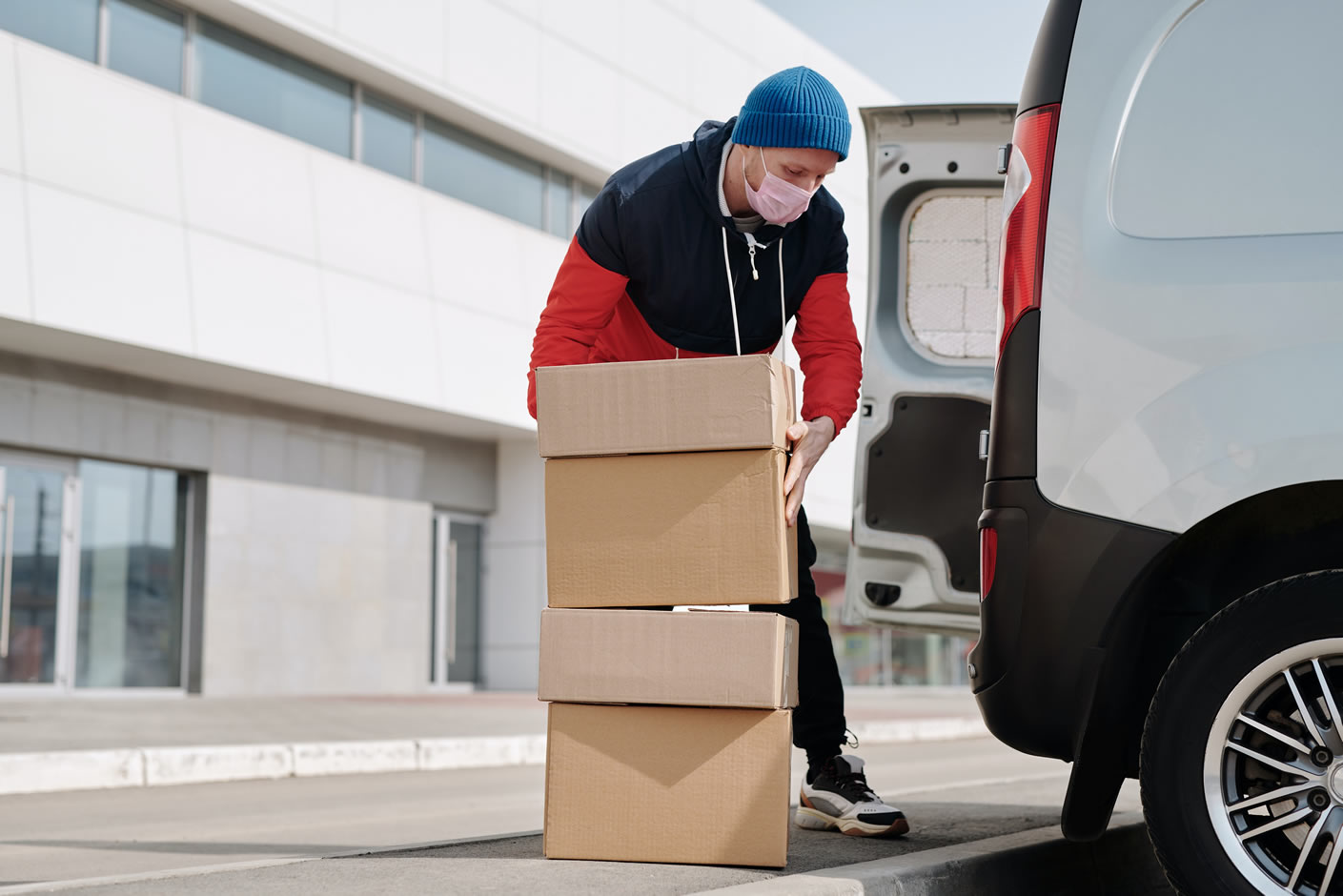 Fast shipping throughout Europe
In addition, we are aware that the world is going through great changes that deserve an immediate and precise response, therefore, we have urgent shipments in terms of 24 to 48 hours to any country in Europe. Let us guide you about our products and facilitate the health for all.