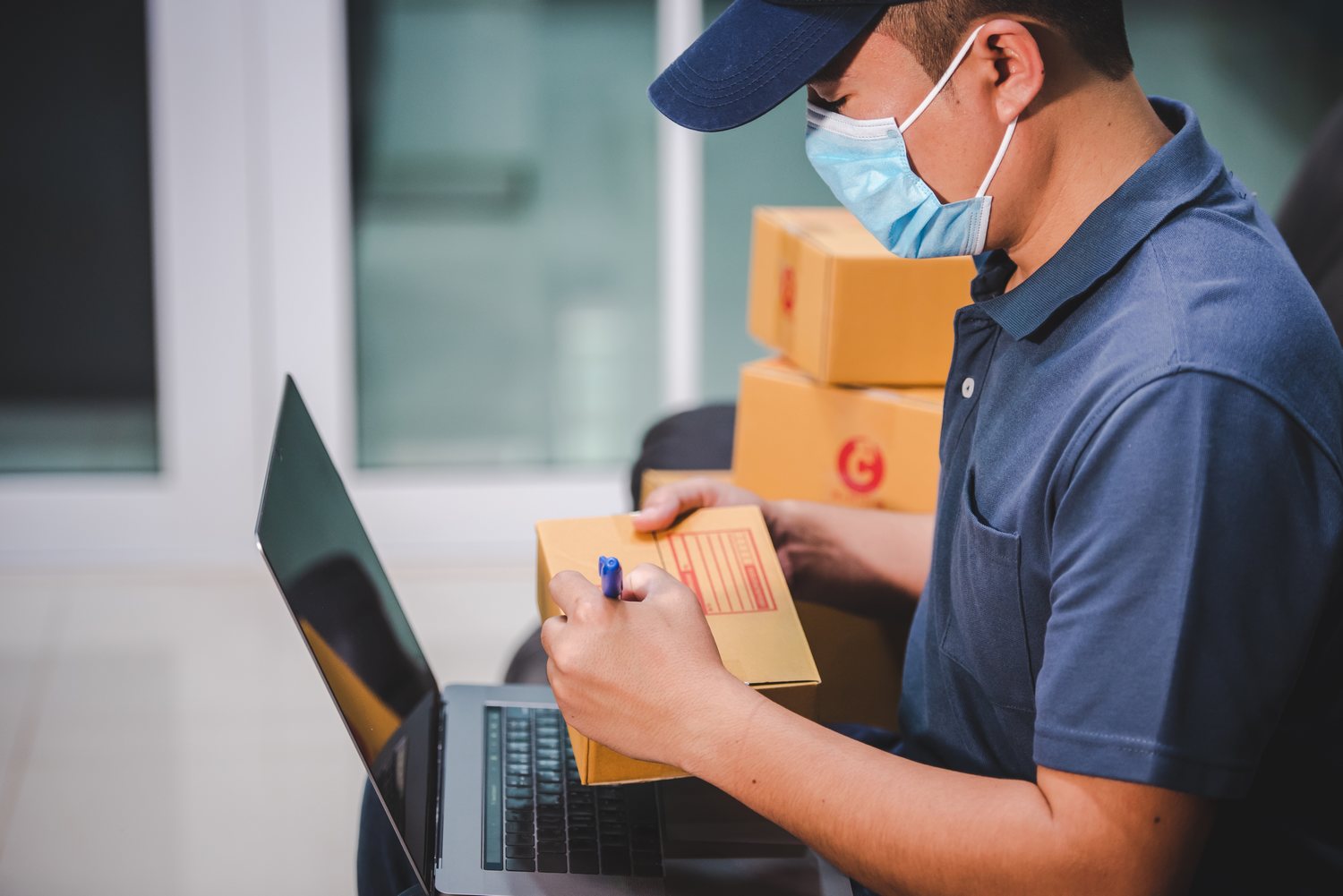 Shipping & Returns
Shipping
At Sanitodos (Global Long Health, S.A.) We are very concerned that you spend as little as possible on transport and have a service of the highest speed and quality. To fully adjust the price of shipments, we have reached an agreement with the world-renowned quality transport company (Seur).
We have established an average package type of between 1 to 25 kilos, which would include up to an approximate quantity of up to 400 pieces, it could vary depending on the size of each product.
If your package exceeds the amount of 25 kilos, you will be charged another section of up to 25 kilos and the price will depend on the destination.
The shipping cost for a package that does not exceed 25 kilos (VAT not included):
Spain:
- Peninsula: € 5.00 each package up to 25 kilos.
- Balearic Islands: € 25.00 each package up to 25 kilos.
- Canary Islands, Ceuta and Melilla: € 25.00 each package up to 25 kilos.
Portugal:
- Peninsula: € 25.00 each package up to 25 kilos.
Rest of Europe:
- From € 30.00 each package depending on the country.
-If you wish you can send us to your own transport agency to make the collection, you must indicate it in your order in the observation area at the end of your order along with the name of the transport company, in this case obviously no charge will be made shipping cost and you will have to choose the option to collect in store and notify us of this circumstance before sending us to your agency to have the package prepared.
-The shipping cost may vary depending on the size of the order.
-The shipping cost per pallet will be consulted on each order.
-Additional costs (customs, taxes, etc.) are not included.
Delivery time:
The orders are sent once we have received confirmation from our bank that the payment has been made correctly, once the payment is confirmed, we deliver it to the carrier (it is usually the same day or the next), you can see it in the following table the approximate delivery time.
| | | |
| --- | --- | --- |
| Destination | Zone | Delivery |
| España | Península | 24-48 horas laborales |
| | Canarias, Ceuta y Melilla | 3-5 días laborales |
| | Baleares | 48-72 horas laborales |
| Portugal | Península | 48-72 horas laborales |
| Europa | General | 3-5 días laborales |
ATTENTION: On Saturdays and holidays there are no pick-ups or deliveries.
The delivery time in Peninsular Spain is 24 - 72 working hours. If you place your order on Friday, delivery will be made in the following 48-72 working hours, starting on Monday, the same occurs when the order is placed on a holiday.
The products are sent to the address indicated by the customer during the order. In order to optimize delivery, we invite the buyer to indicate an address where the order can be delivered on business days from Monday to Friday from 8:30 a.m. to 8:00 p.m.
For shipments outside of Spain, consult info@globallong.com
If the carrier tries to deliver the package to you and there is no one to receive it, it will leave you a note stating the delivery attempt. Please contact the transport agency as soon as possible through the telephone number that you will find in the note, in order to arrange a new delivery.
If in this second delivery there is no one to receive it, it will leave you a note again stating the second delivery attempt. Thereafter, your order will remain in the transportation agency's office for 15 days.
After these days have elapsed, your order will be returned to our warehouse.
Transport companies do not deliver merchandise on Saturdays or holidays.
At Sanitodos (Global Long Health, S.A.) We send your orders safely in appropriate packaging for this purpose. In the case of receiving a product damaged by transport, you must immediately claim it from the transport company. Subsequently, you must inform us of the order situation through our e-mail globallongsa@gmail.com indicating the order number and the problem it presents. Once the incident is received, a new shipment will be processed for free after being confirmed by the transport agency.
RETURNS
Our customer service department has an after-sales service to solve any problem with our products or shipments, through which we try to offer quick and effective attention to our customers.
If for any reason you are not satisfied with your order, you have a period of 14 calendar days, starting from the date of delivery of the order, to return it. (According to art. 44 of Law 7/1996, of January 15, Retail Trade Regulation modified by Law 47/2002, of December 19, BOE Law 3/2014, of March 27, amended again.) . The right of return cannot be exercised when there are indications that the products have been opened, manipulated or exposed to inappropriate conditions. It is mandatory to return the protected products correctly, in their original packaging, in perfect condition for later sale.
Any package that lacks any of the sender's identification elements (name, surname, address, order number) cannot be accepted. The return of the requested products will lead to the refund of all the amounts paid by the User.
Shipping costs are borne by the customer, as well as return costs.
Returns that are derived from our error or a product defect are excluded from this case. In such case, Global Long Health agrees to exchange the defective product for another equal one or the amount will be refunded. It will also bear the costs of return and subsequent shipping.
The refund of the amounts in case of withdrawal, will be made within a period of 14 calendar days from the receipt of the withdrawn order.
To make a change or return, you must send us an e-mail to info@globallong.com or call us at +34 643 96 66 70